Welcome to the Performance Signs blog!
My name is Robbie Morris and I founded Performance Signs "way back in the day" (aka 1995).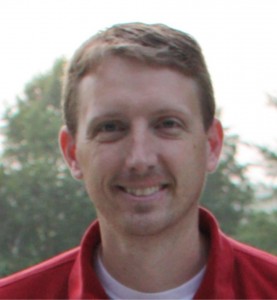 As you can imagine, I've learned a thing or two along the way and it's my goal to share these tidbits in short and hopefully interesting posts that will be beneficial to your organization.
While I'm quite experienced in the sign industry, blogging is new for me so I'm looking forward to your feedback on what works and what could use some improvement. Also, if there is a specific topic that you'd like covered, please let me know and I'll do my best to provide some insight on it.